For many homeowners, buying a high-quality vacuum cleaner is a good investment. Regular cleaning and maintenance will make your vacuum perform efficiently. To maximize its potential, read the following tips on how to clean vacuum cleaner.
The Vacuum Cleaner
A vacuum cleaner is a cleaning device that removes dust, dirt and other pollutants easily. Using this electronic device can give you the following benefits:
It makes the cleaning process well-organized.
This device can help you make a plan in cleaning your home/establishment. It is easier to follow your cleaning schedule when you have a reliable device.
It saves time, money, and effort.
An efficient vacuum cleaner can do all the cleaning process in a short period of time. It also requires less effort compared to manual cleaning.
It eliminates the risk of acquiring air-borne diseases.
Vacuum cleaners help improve the air quality in your home. Some vacuum cleaners have HEPA filters. These trap the fine particles that may trigger asthma and allergy symptoms.
Why do you need to clean your vacuum cleaner?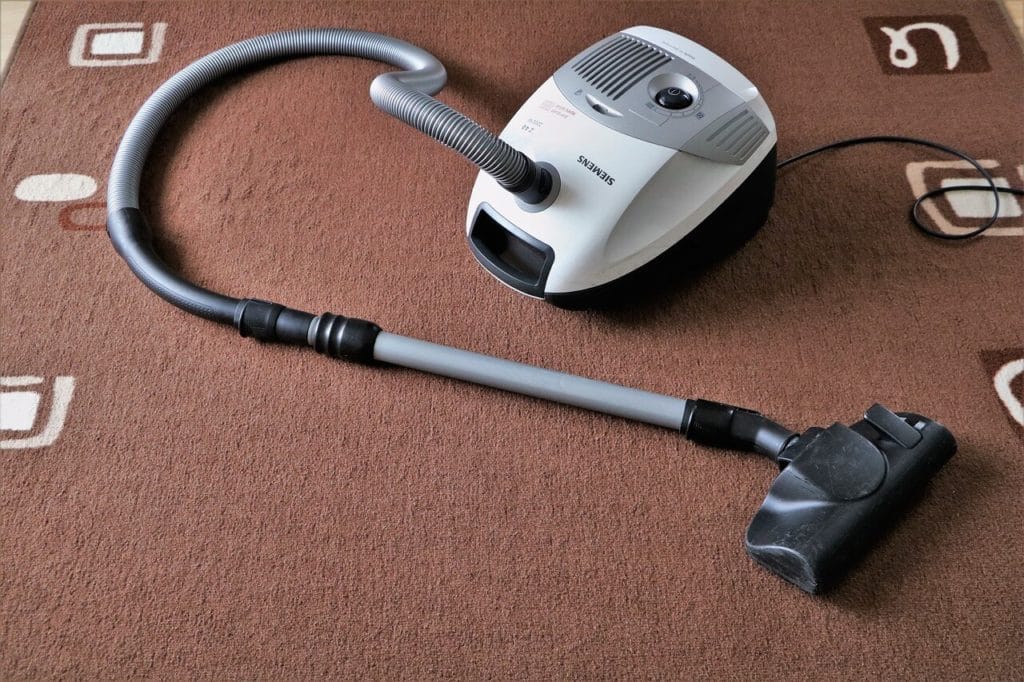 Your vacuum cleaner needs proper cleaning and maintenance to:
Function properly. Clean your device on a regular basis. Since it is a valuable investment, make sure it is working efficiently.
Save money. Failure to clean your vacuum cleaner might lead to more serious damages. Cleaning your device helps eliminate costly repair services.
Eliminate bad odors. If your machine is producing a bad smell, suspect that there's a blockage in the system. This may also indicate faulty electrical cords.
Avoid replacement. Buying a new vacuum cleaning device can cost a lot of money. Regular cleaning and maintenance can keep your unit in optimal condition.
How to clean a vacuum cleaner?
Follow these steps when cleaning your vacuum cleaning machine:
1. Check and read the user manual.
There are different types of vacuum cleaners in the market. Make it a habit to check the user's guide when performing different machine operations.
2. Unplug the vacuum.
It is important to unplug the machine during cleanup to prevent electric shock. This will also help protect the cord and the motor.
3. Remove the replaceable and washable parts of the machine.
4. Empty and clean the canister or vacuum bag.
5. Get a microfiber cloth and soak it in vinegar mix or all-purpose cleaner.
Microfiber cloth is more hygienic compared to ordinary cloth. They are also a good substitute for expensive and harmful cleaning detergents. After soaking, squeeze the cloth to remove the excess water.
6. Wipe down the reachable parts of the vacuum.
7. Clean and wash the filters.
Cleaning the filters is highly essential in vacuum maintenance. Dirty filters produce unnecessary odors and noise. Trapped dirt may lead to clogging and malfunctioning motor and parts. When cleaning and washing filters, follow these tips:
8. Clean the beater bar or roller brush.
9. Clean the hose.
To clean the hose, do the following:
Note: In making vinegar solution, add a half cup of vinegar to one cup water. Then mix.
10. Reassemble the clean parts and accessories.
Make sure they are all completely clean and dry. After reassembling, plug the machine into a power outlet and test if it's functioning.
Conclusion
A well-functioning vacuum cleaner can make your cleaning tasks fast and enjoyable. You need to ensure all parts of your machine are clean and clogged-free.
Learning the right ways on how to clean vacuum cleaner is not a difficult task. Use the instructions provided above as your guide in cleaning your machine. Happy cleaning!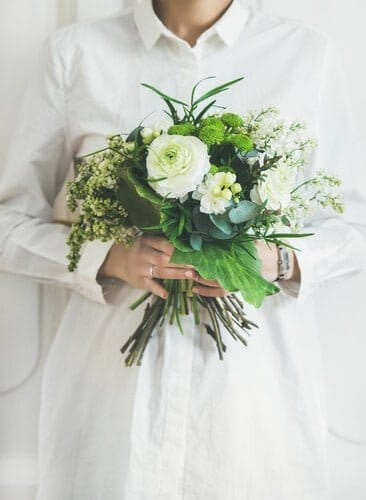 Hello there, and welcome to my vacuum cleaner blog! Here you will find the latest product reviews, the best home organization tips, clever cleaning hacks, and so much more. If you stick around, I think you will find the answers to the questions you've been looking for.
I have extensive industry knowledge of the most advanced vacuum cleaners out there and I can give you the most accurate and up-to-date information. I am committed to bringing you the best tips, the most in-depth reviews, and the most innovative home tips to get your house in tip-top shape in no time! Happy cleaning!